About
First impressions are vital, whether they are related to moving to the next career level or your personal life. Appearance dictates how a person is perceived. It says so much about your personality, social status, values and much more.
At the core, women are very similar, all over the world, whether they live in HK, Paris, London or US, they all have the desire to look and feel fabulous.  Anna's passion is to help every woman discover her Image potential and become the woman she has always yearned to be.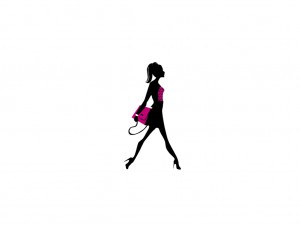 Anna McConnell was born in France and raised in both France and the United States. Fashion was a constant topic of conversation and activity in her household of six women. Dreaming of being a fashion designer one day, her teen years were the beginning of years of designing and sewing her own fashions. This effort, coupled with her bi-cultural background, enabled her to develop a signature style that is envied by many.
Anna's adult years involved a long career in the European fragrance and fashion arenas. Her career provided the opportunity to travel extensively throughout the world where she marketed couture brands of luxury products.