Friday, January 25th, 2013 at 8:05 am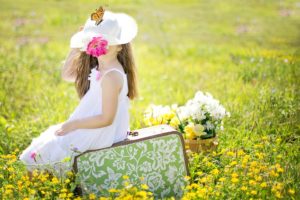 How to travel light with everything we need.
When planning a trip, our TO DO list is already so long. Packing is just ONE MORE  thing  to do! Are you one of those people who tries to jam their entire closet in one suitcase? Sits on the luggage  to close it? or do you bring 6 suitcases for a 2 week car trip?
Years ago I remember going on a business trip abroad and realizing upon arrival that I had hung my jackets on the back of my bedroom door. I did not have one complete business suit. Things are easily forgotten if you do not take the time to plan it out.
WEATHER FORECAST
Always check the weather forecast. There is nothing worse than packing for the wrong season and not being comfortable.
"The coldest winter Read the rest of this entry