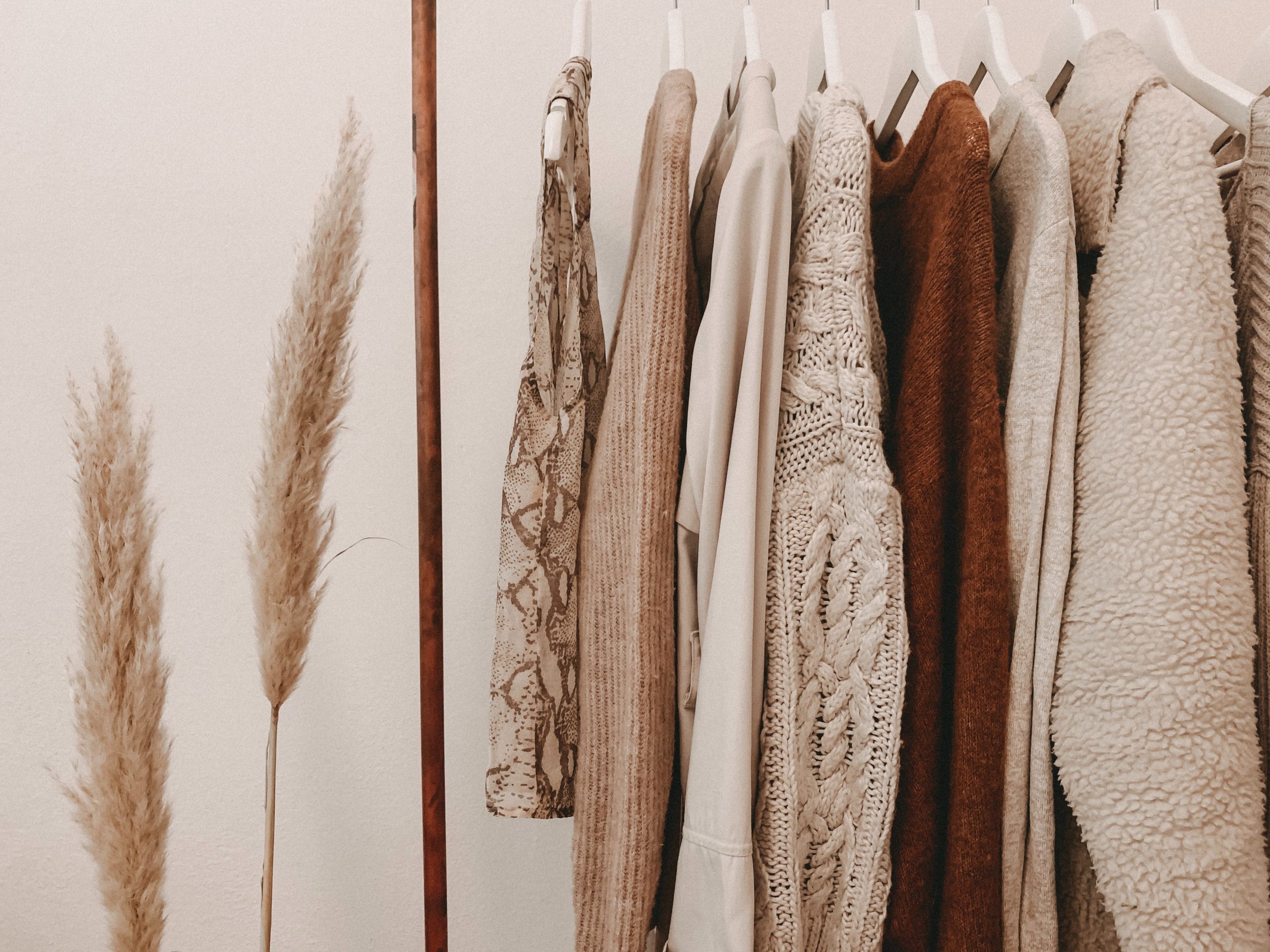 Tired of feeling uncomfortable in your clothes
Do you wonder what colors and styles actually work with your specific body shape and personality?
MY WARDROBE EVALUATION FORMULA
This is one of the most important phases in achieving a wardrobe that
represents you, your unique style with pieces that all fit appropriately for your body type and lifestyle. I go to your home with a rolling rack. We spend 1 to 4 hours depending on the size of your wardrobe in your closet to define, for one current season, Spring-Summer / Fall-Winter.
= The clothes and shoes that will be your foundation wardrobe to build upon
= I will recommend according to my 4F Signature System (Fit – Fabric-Finishings – Fabulosity Effect) the items to discard – store donate – consign or alter. I will suggest what to alter and what you should ask your seamstress.
= I will take a screenshot of the foundation wardrobe we have decided on that you can build upon
= I will create outfits with these items and take a photo as well
= Within 1 to 2 weeks (depending on the size of your wardrobe), you will receive a recap of your wardrobe and outfits created
= As well as a list of suggested items to purchase to fill in the gaps.
MY CAPSULE SECRETS
This is only for clients who have gone through "My Wardrobe Evaluation Formula" or shopped with me. As this is only possible if all the items in your wardrobe fit appropriately your body type and lifestyle.
I will create a Capsule Wardrobe for you. Never hesitate or ask yourself what you are going to wear again!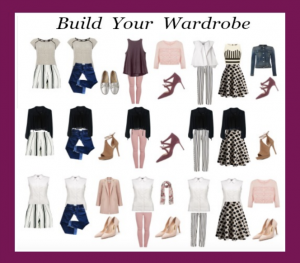 Closet Organization
Now that you have the ideal wardrobe, let me give you and "Ideal" closet.
Once we have sorted out your closet to only keep the best suitable items, I will come to your home and organize your wardrobe by season – color –
category according to your needs and mindset. This is not a one size fits all formula.
I will recommend the necessary items for your "Dream Closet"
Book your One on One Styling Session