QUESTIONS ABOUT FASHION OR BEAUTY ?
Sunday, April 1st, 2012 at 6:52 pm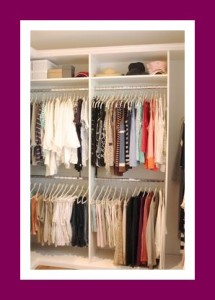 Do you have an item in your closet that you never wear because you don't know how to wear it?  Or you would like to purchase some trendier fashion items but don't know how to incorporate them to your wardrobe.? You are on a tight  budget and would like to know how to make the most of your wardrobe?
Do you have questions about Fashion or Beauty, Subscribe to our newsletter Newsletter
Tagged with: Beauty • fashion • kansas city • wardrobe
Filed under: General • Wardrobe
Like this post? Subscribe to my RSS feed and get loads more!