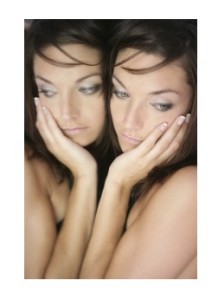 Do you feel that you are "Stuck in a Rut"? Has your life and motivation come to a halt?
Whether you are looking for a new job, a promotion, a life partner, we have a solution to bring back your self confidence and give you a NEW start. If you are stuck in a rut, get a makeover. It is time to think of yourself and become the sexy, elegant and confident woman you have always yearned to be.
"To achieve something you've never had before, you must do something you've never done before"
All Women are beautiful and unique. All you need are the tools and tips to create a masterpiece from your canvas! With a day of pampering and a complete makeover, you will gain instant inner confidence and outer success. Let a team of professionals help you. Change your look, Change your life, you deserve the very best!