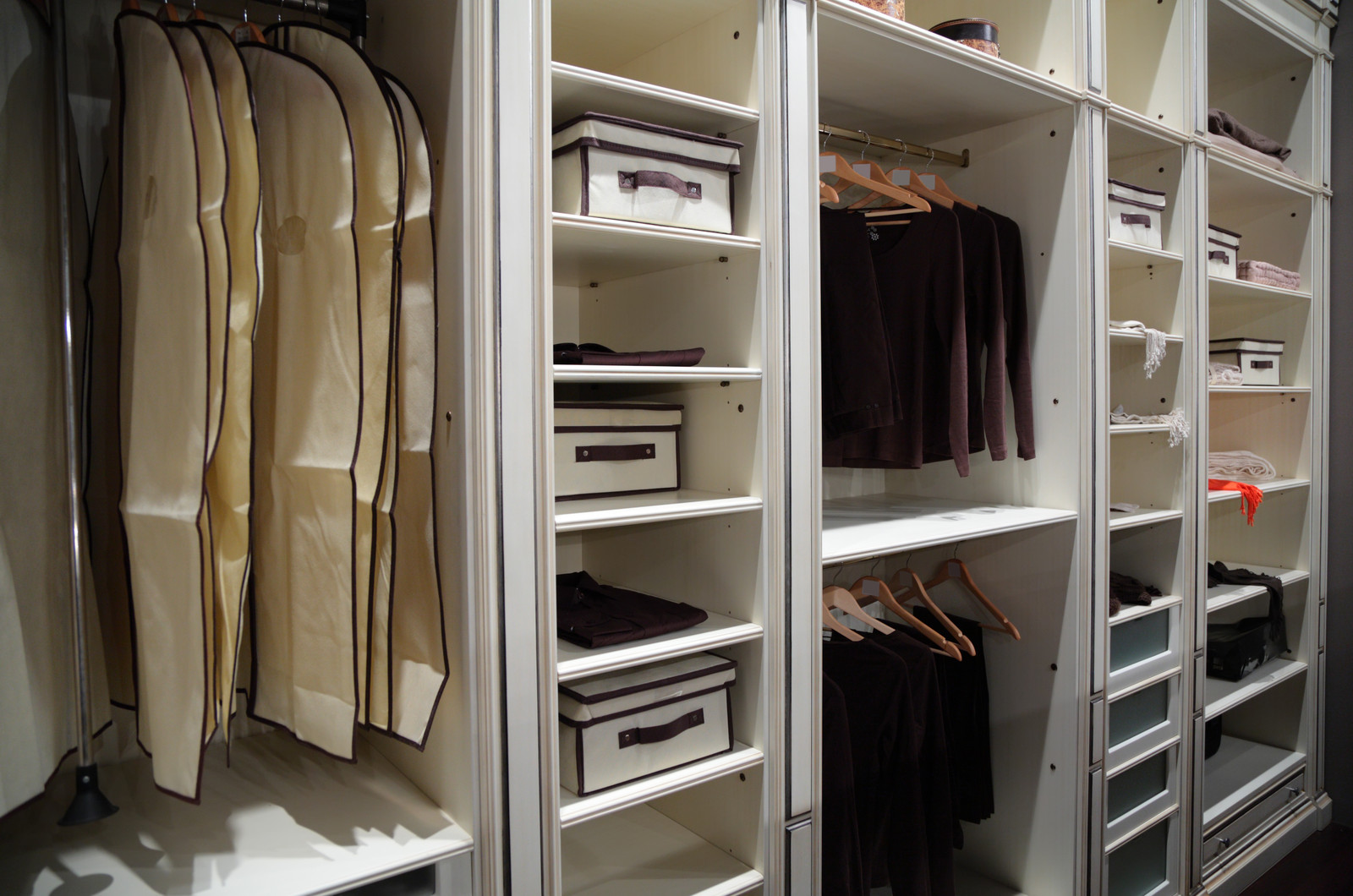 From the comfort of your own closet!
Book a virtual styling session and step out of your closet feeling confident
The "Core Wardrobe Signature System" is meant;
= To create a wardrobe that suits all the activities of your life and lifestyle
= To give you a wardrobe that you love and that fits you well
= Helps you dress in minutes
= Be comfortable and confident
= and look amazing in the process
The Program Includes
A first zoom call. This is my research phase to give me a thorough
understanding of your needs, preferences, budget, lifestyle…
during this call we will take your measurements together, vertical and ]
horizontal
The Wardrobe Evaluation – This is an important phase in achieving a
wardrobe that represents your unique style with pieces that all fit
appropriately for your body type and lifestyle.
We spend 1 to 3h depending on the size of your wardrobe in your closet to
determine, for one current season, Spring-Summer / Fall-Winter, the
clothes and shoes that will be your foundation wardrobe.
According to my 4F Signature System (Fit – Fabric – Finishings – Fabulosity
Effect) we will decide the items to,
Discard
Store
Donate
Consign or alter
I will take a screenshot of the foundation wardrobe we have decided on,
to build upon. I will also suggest a list of items you need to complement
your wardrobe with clickable links and resources to shop.
My Capsule Wardrobe Secrets
I will create a Capsule wardrobe with your foundation pieces as well as the
recommended items to purchase.
The Style Bible
You will be sent My Style Bible with all the above information, what to wear,
what not to wear, proportions, tips, capsule wardrobe…
My Style Scan
Upon receipt and review of the Style Bible, we schedule a zoom call during
which I will answer all your questions.
Fit & Evaluation Review
Once you have received the items ordered/purchased (usually within 2 to 3
weeks) we have a last call to check that everything you have received fits
correctly. During this call I will recommend, exchange, return or alterations,
Book your private online Virtual Styling Session Now