Consultations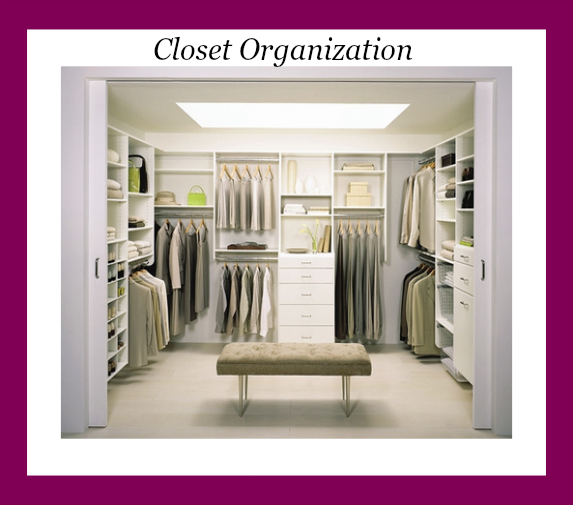 Do you Feel overwhelmed by your wardrobe?
Do you have a Closet full and nothing to wear?
My goal is for you to wear 100% of your wardrobe. Fall in love with your own personal boutique.
With this consultation, you will;
Feel revived with an organized closet
We will assess your wardrobe and with you, work to create a foundation based on your lifestyle, body type and budget
We will sort, what to keep, alter, donate or delete from your wardrobe
You will discover your unique style, body type and proportions
Learn to enhance your best features and camouflage any perceived weaknesses
Learn which styles and lengths are best for your body type
We will make a list of items needed to complement your wardrobe
You will receive a Personal Style Booklet compiling all the recommendations and fashion tips discussed during the consultation.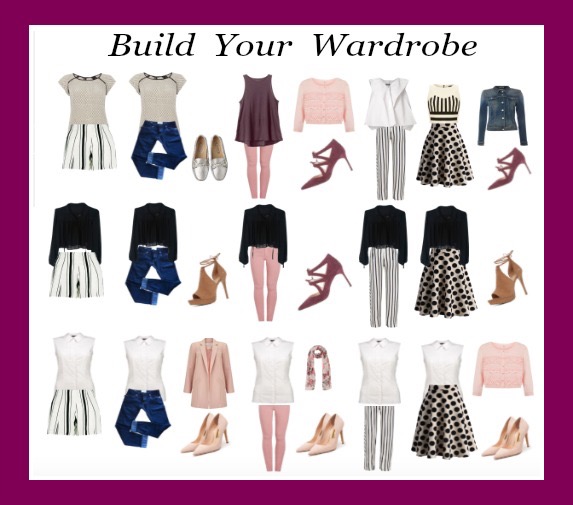 Let's shop in your closet and create your "Ideal Wardrobe"!
I will teach you to mix and match, creating ensembles, using a functional system that is easy to maintain. You will learn how to wear colors, patterns and texture to your advantage.
Photos will be taken of all the outfits including your accessories. You will be given a comprehensive wardrobe guide designed for your signature style.
This will include the photos of your outfits as well as recommendations and fashion tips discussed during the consultation.
SHOPPING 
Do you lack the time or knowledge on where to shop for your style and size.
Are you overwhelmed by the options offered to you?
I will teach you to shop efficiently with a plan in mind.
You will save time, money, buy better quality and less in the long run.
SHOPPING  includes
pre-shopping the day prior. I will pre-shop for you and have all the selected items available for you in your color, fit and size. There is no minimum budget required for shopping nor is there any commission on sales. I only have YOUR interest in mind!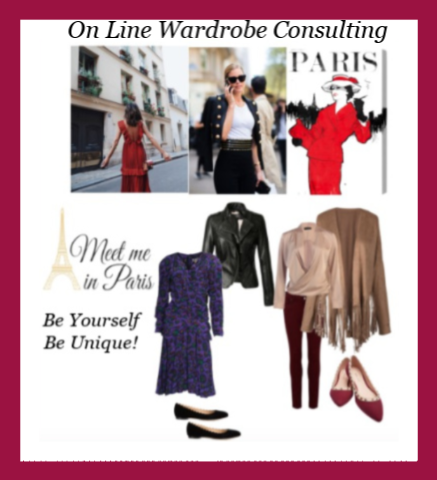 Are you too busy, located remotely or not as
comfortable with a one on one consultation, then this option is for you.
This is for anyone who needs:
– Advice & recommendations for an event or
– A complete Wardrobe Consultation online / A Style Assessment, defining your body type (What best to wear for your shape & Lifestyle)
– Shopping recommendations
– Seasonal Update to your existing wardrobe
– Packing recommendations and much more… Contact Anna Mc Connell for details prior to placing order
Your skin is the largest organ on your body, the thing that people see first and remember. Appear healthy and youthful with a glowing skin.
As a Rodan and Fields Representative, I am committed to connecting my clients with the best knowledge and products for their skin.
Contact Anna for details