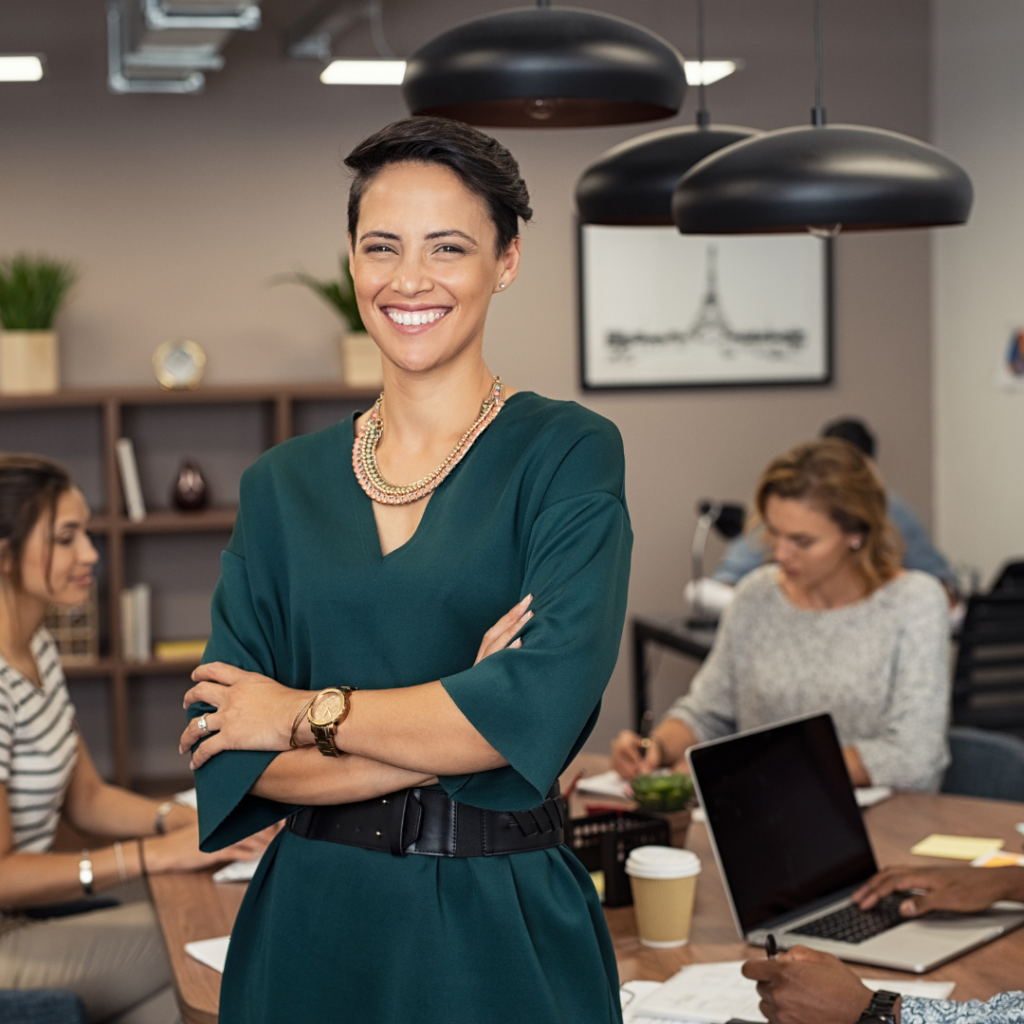 When companies hire an employee or select a business partner, they make a large investment. They need to see that the partner can represent the company and share it's core values appropriately. Here are a few ideas of What to Wear at Work, to remain credible and professional.
TO DO
Consider the industry's dress code. Every industry has one. Being oblivious to the requirements is a lack of respect to others. Yes, the rules do apply to everyone.
Dress with quality items. This is a general wardrobe rule. We should always purchase the best quality we can afford. It is not necessary to have an extensive wardrobe. We just need quality items and fabrics that can be mixed and matched with other garments of the wardrobe for maximum options.
"Comfort" is overrated! I have seen so many people wear inappropriate garments because they placed comfort above all. Well, here's a scoop, we can have an elegant business like wardrobe that is comfortable. Comfort is not synonymous to unattractive.
Limit the jewelry. The gypsy look is not one to be looking for. Choose quality over quantity.
Have a consistent Image. It is often tempting to experience different styles but keep the creativity for the weekend. Some years ago I worked in the advertising industry with a woman who liked to change wigs every other day. Interestingly enough, her personality would change along with the wig. It was very confusing for everyone.
Grooming is important. We all lead very busy lives but we can find time to touch up those roots and have our nails done.
Posture – We spend a great deal of time hovering over our computers and we develop a bad posture. Well it is time to "Suck it in" and stand up straight! Posture speaks volumes about our self esteem and we would not want to give a wrong impression. Clothes also look much better when we are standing up straight.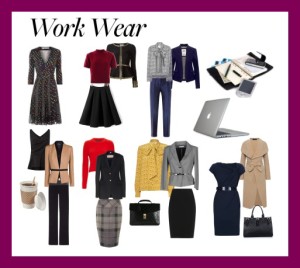 DON'T
Don't show too much skin. There is a place and time for this and it is not the office. Cleavage should be covered and skirt hems conservative. The focus is business and not our different body parts.
Limit the makeup & remain conservative. It is not fashionable, nor appropriate and it tends to make us look much older than we are. Don't hesitate to ask makeup artists from  dept store cosmetic counters. They are always  happy to show us how we can enhance our best features.
Before leaving your home, check one more time in the mirror. Your look should establish your authority, credibility and professionalism.
Does your business attire indicate your level of success?
A Wardrobe Stylist can help you. You deserve to be successful!
Be Fabulous!