Wednesday, March 13th, 2019 at 1:44 pm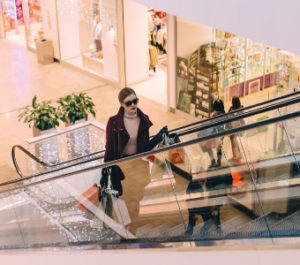 In my career as a Transformational Coach and Wardrobe Stylist, I have come across several categories of people.
= The ones who don't have any idea what a Stylist does
= People who think Stylists are only for celebrities and are very envious
= Women who would love to have one but assume it's not affordable.
The good news is that it is a small investment for a maximum impact.
Why you need a Stylist!
Are you going through a transition in your life? A wedding, a divorce, a recent pregnancy, a gender reassignment? Or are you just stuck in a rut? Read the rest of this entry