Wednesday, May 27th, 2020 at 1:11 pm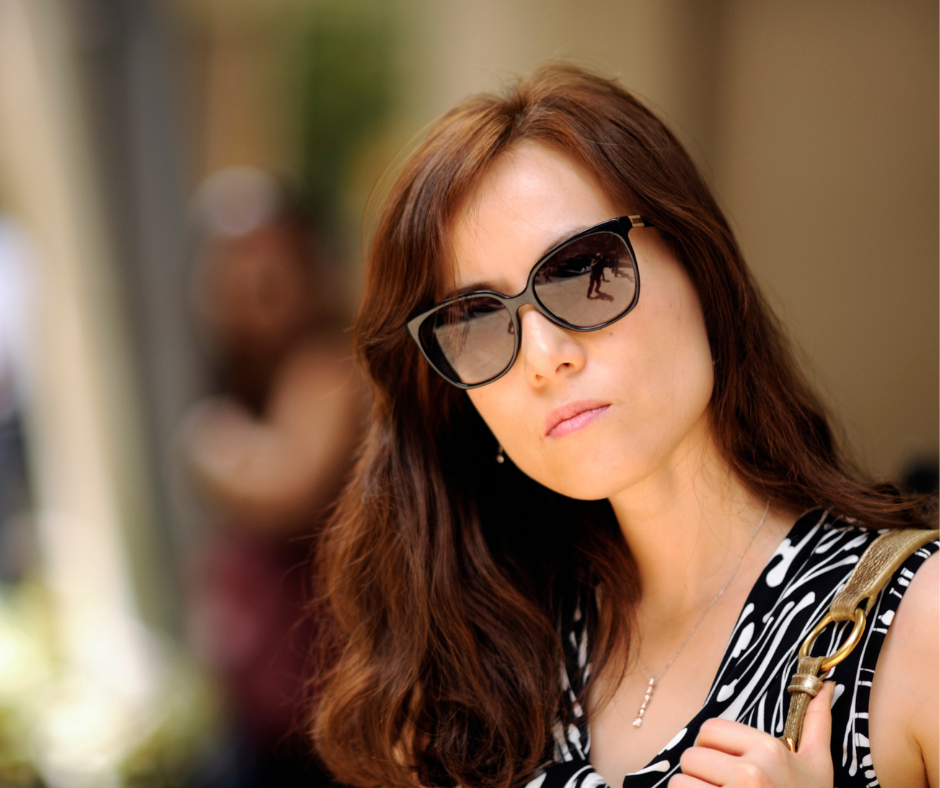 We are all going to come out, either tomorrow or in a few weeks from being confined for a few months.
How do you want to show up? How do you want to feel?
Instead of hearing "Oh my Lord, those few months have not done her any favors" wouldn't you like to hear "Wow, she looks amazing, what has she done?
No, we don't and shouldn't dress for others. We dress for ourselves, but looking great gives us the confidence we need to show up in all situations. My dentist used to ask each time he saw me, where I was going afterwards and he was shocked to hear, just to see you! I didn't dress to see my dentist. I dressed because it made me feel better.

I have heard several times, "I really don't care, fashion is so superficial" If we didn't care, we wouldn't dress at all, or wear make up or spend hundreds of $ a year at the salon.
Everyone cares it's human nature. We want to be accepted, acknowledged. We seek approval, we want to be liked, respected, loved and have a sense of belonging. It's natural and normal.
Every time we step into our closet to dress, we are in a certain mood and dress with a purpose in mind. You're going to your child's soccer game, run errands, to a Networking or business meeting, or date night. You dress accordingly.
It's not about the garments themselves, it is deeper than that. It's the feeling and confidence you get when you put the right garments on for your body. It makes all the difference.
Read the rest of this entry