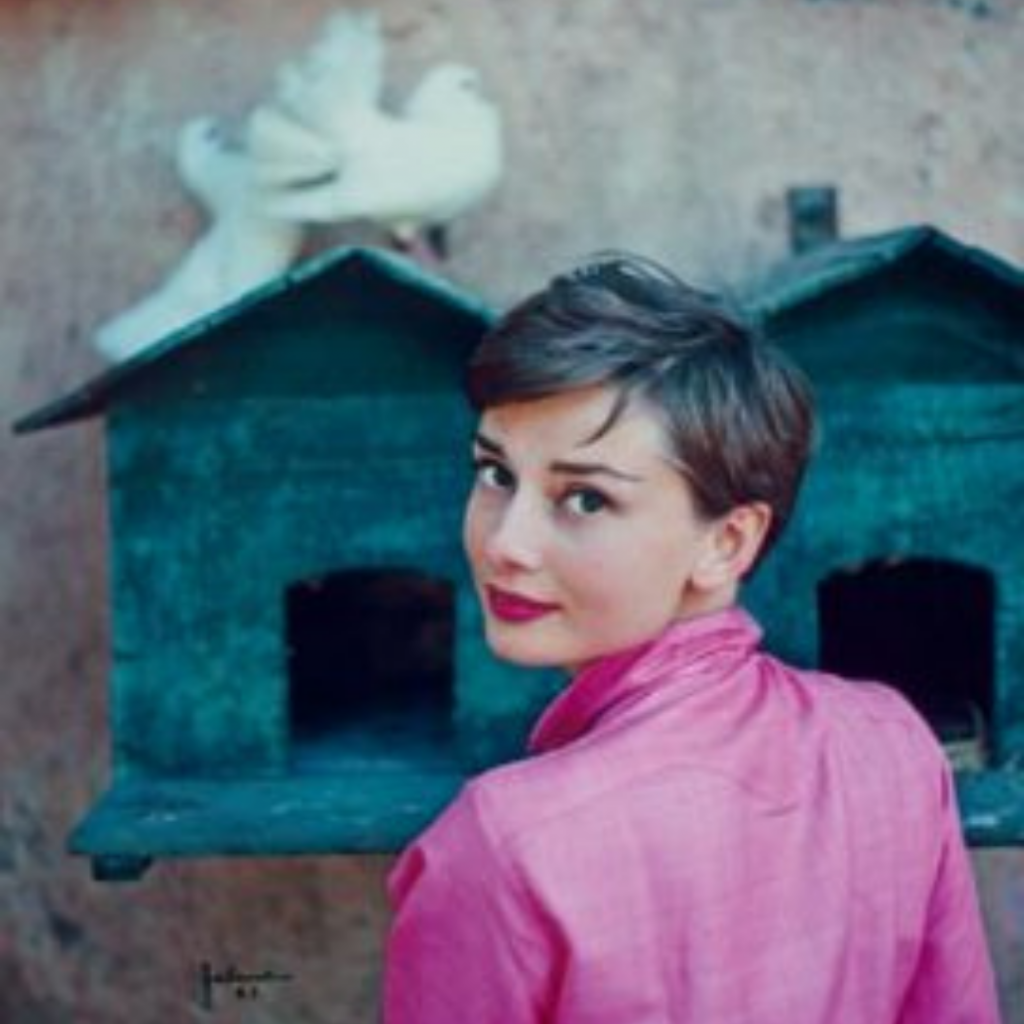 Our 20th century Fashion Icons are the epitome of Style. What is Style? We could say it is the expression of individualism mixed with charisma.
Every time we stand in front of our closet to decide what to wear, our mood of the moment and our self image unconsciously comes into play.
Self confidence and style for some comes naturally. For others, it may take a little more effort.
What do we see when looking at our 20th Century Fashion Icons such as Audrey Hepburn, Jackie Kennedy, Grace Kelly and Sophia Loren? These women were impeccable, elegant and always stylish.
Were they perfect? No, But they knew their body type, understood the concept of dressing and the importance of proportions. They knew how to create balance and they each developed their Signature Style. How did they do that? They did so by first understanding their assets and how to feature them.
Your Signature Style is a number of elements that people will recognize as being specific to you.
Audrey Hepburn wore cigarette pants and ballet flats that showed off her slim figure. She favored full skirts that featured her small waist. She was also known for the little black dress and the strand of pearls. When you think of these elements, Audrey Hepburn immediately comes to mind.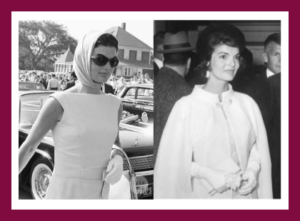 JACKIE KENNEDY
Was known to always dress on trend. Sheath dresses and cropped jackets suited her well. The way she wore her trench coat and head scarves showed off her European Heritage. We mustn't forget her Fabulous shades which are still considered her Signature Style today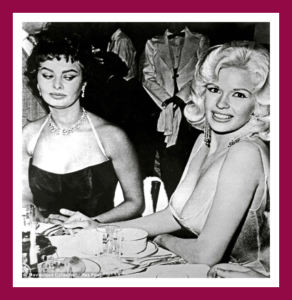 SOPHIA LOREN
Sophia Loren's famous quote "There is a fountain of youth. It is in your mind, your talents, the creativity you bring to your life and the life of the people you love. You have defeated age when you know how to tap into this source."
She knew how to play up her best features, her cat eyes and her curves.
Her motto was
Always try new things
Never take yourself seriously
Less is more
You don't have to show off your assets, it's all about attitude. We all remember the above photo.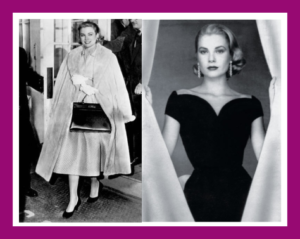 GRACE KELLY
Grace Kelly understood that being stylish was part of her role and image. She was amongst the first stars to really have a consistent signature style. She gave a boost to the American Fashion industry in America. Grace Kelly was simple, refined and had a classic elegance.
In this world of comfort and casualness, let's try to keep the elegance, refinement and class of these Fashion Icons alive!
Be Fabulous!