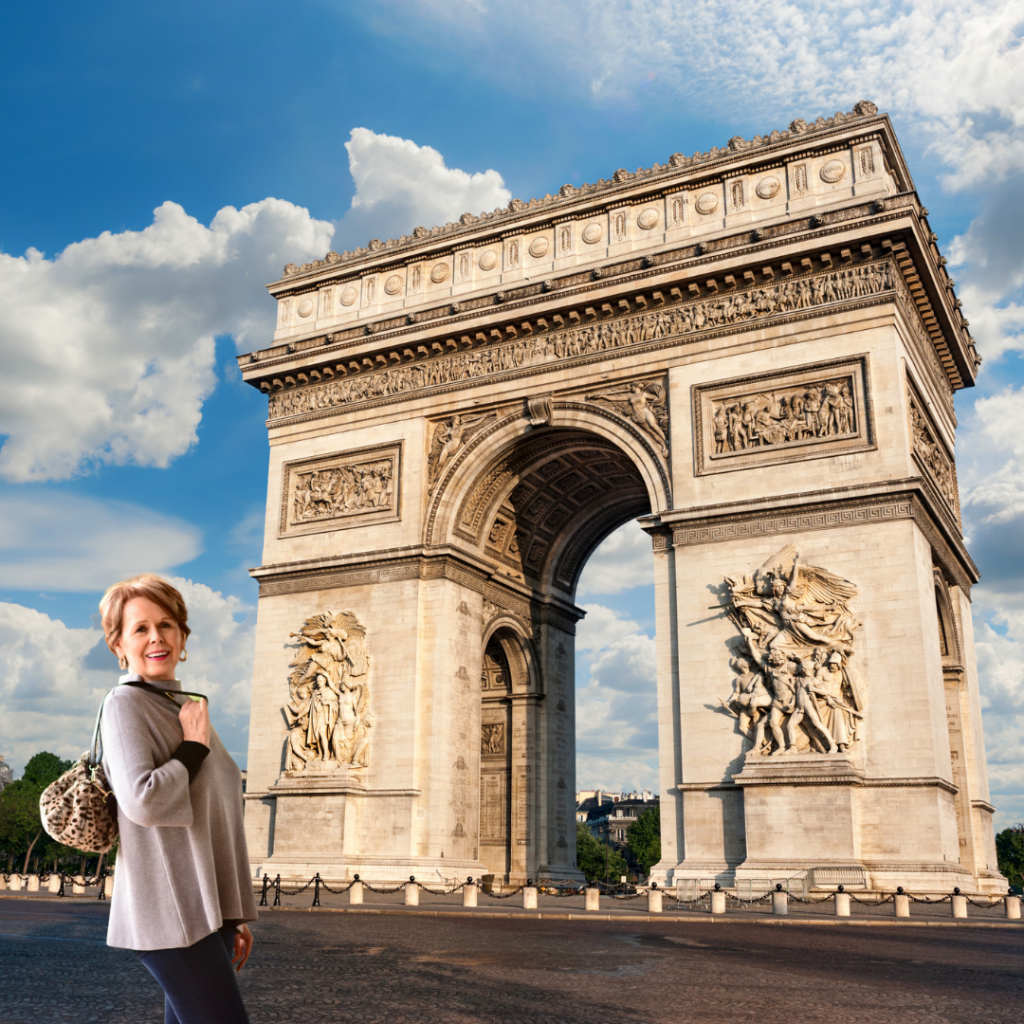 In my career as a Transformational Life Coach and Wardrobe Stylist, I have come across several categories of people.
= The ones who don't have any idea what a Stylist does
= People who think Stylists are only for celebrities and are very envious
= Women who would love to have one but assume it's not affordable.
The good news is that it is a small investment for a maximum impact.
Why you need a Stylist!
Are you going through a transition in your life? A wedding, a divorce, a recent pregnancy, a gender reassignment? Or are you just stuck in a rut?
We all reach a time in our lives, where we feel that we need a new look, an updated style or a total makeover. Not only the trends change but our activities and lifestyle change with growing families or professions.
You know the saying, 80% of women wear 20% of their wardrobe. Considering the investment we make, this seems inconceivable to me. My goal is that my clients wear 100% of their wardrobe and love what they wear.
What are the Benefits of a Stylist?
We have one opportunity to make a good impression. People will formulate an opinion about you solely on your appearance. Yes, because they cannot see your heart or mind! It is human nature. A Stylist will help you create the Image you want to convey and help you shine with your personality and style. How do you want to be perceived personally and professionally?
Your Image should be in the forefront and not an afterthought. You have a Nail girl, a Hair Stylist, a Business Coach, a Nutritionist, and or a Personal Trainer. A stylist is Your Partner In Style.
Do you look at your closet and think you have nothing to Wear? Most women have a fairly large wardrobe which includes outdated items, items that have never fit properly, cannot mix and match with anything else… and those dreadful mistakes that still have tags. Such a waste of $! A Stylist will edit your wardrobe, sort and organize. After a thorough assessment of your body type, style, personality, preferences and lifestyle, she will create a functional wardrobe to suit all your needs.
She will Create outfit options and suggest the best resources for shopping or shop with you.
You will be saving money in the long run, shop less and buy better quality items
Save time and energy – You will look effortlessly pulled together in minutes because you have the blueprint to your wardrobe
Packing for travel can be a hassle for most women. A Stylist will help you pack lightly and intelligently. Enjoy the trip without having to worry about clothing – fashion customs and more.
A Stylist will keep you updated on the sales, trends and how to wear them.
Say goodbye to the Fashion Emergency! A new dress for a party, an upcoming wedding…We never find the item when it's at the last minute and have to settle for less.
This is my business that I have been fortunate enough to do for many years. I have met wonderful women along the way who have completely changed their look, their confidence and their life. I often smile when I hear women say that clothes and fashion are superficial. This only means that they have not yet reaped the benefits of being well dressed, a promotion, a better job, a soul mate… You can have anything you desire if you dress for it!
If you have decided that you were worth the investment, Hit REPLY and let's discuss how I can help you!