Find the Perfect Moto Jacket
Thursday, October 1st, 2015 at 7:27 pm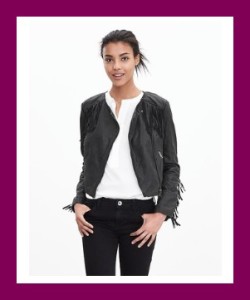 This season, Motorcycle Jackets have become very cool, with fresh colors, zippers, studs and contrasting sleeves.
The Moto Jacket will add interest to any outfit. It is often worn open and fitted. However, as with any jacket, make sure when purchasing it that you are able to close it, without it looking too tight.
You can find them in rich leather but also faux leathers equally chic and less costly. Be careful with "plastic" looking fabrics. They are not attractive, look cheap and do not wear well.
Marlon Brando made the black leather and jeans iconic in 1953. The Moto Jacket has a masculine look so it could be paired with more feminine and luxurious fabrics such as chiffon, velvet, brocade and silk.
There are many varieties, colors and textures. Choose a jacket to suit your personality and existing wardrobe.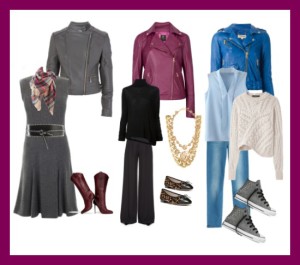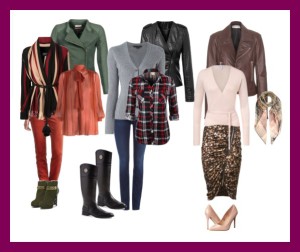 For more Fashion tips, subscribe to my newsletter.
Tagged with: Fashion Trends • kansas city • Moto jackets • wardrobe
Filed under: General • Wardrobe
Like this post? Subscribe to my RSS feed and get loads more!