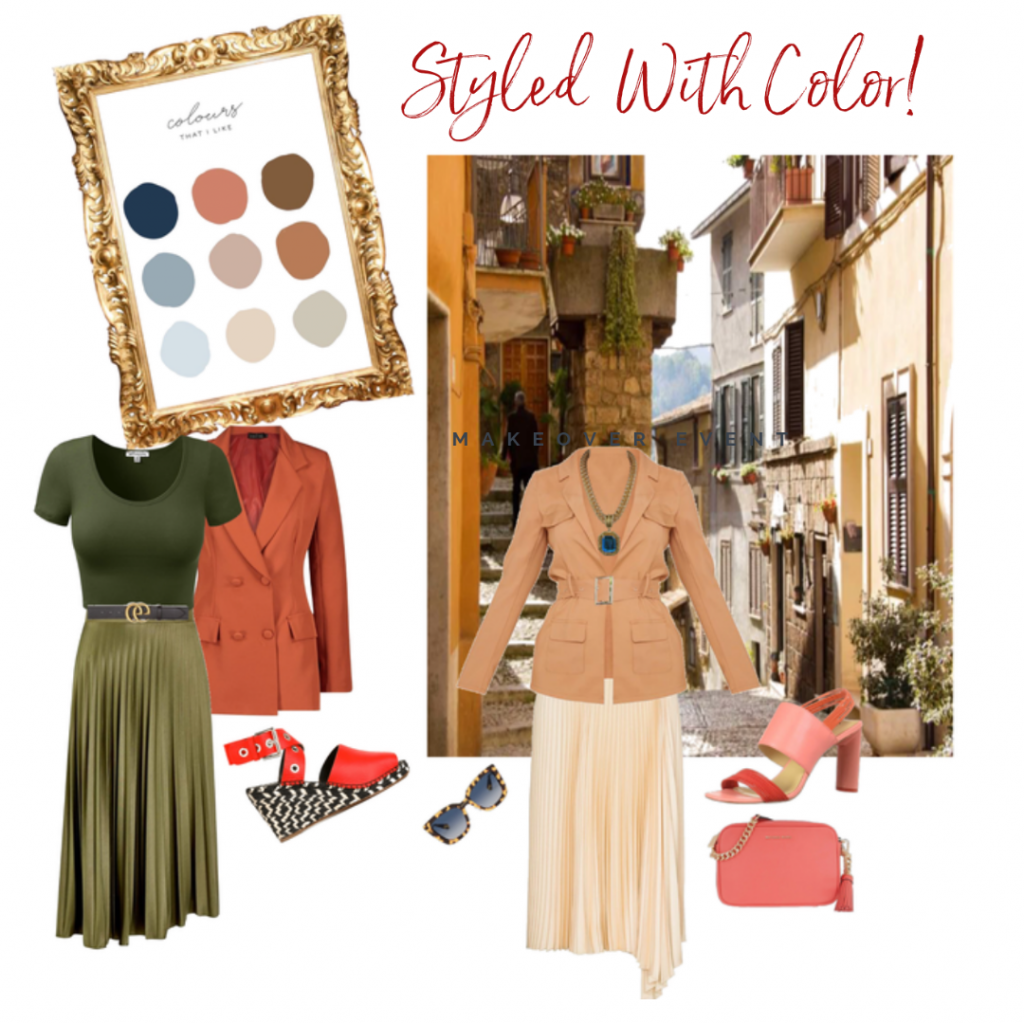 Color is a very powerful visual tool that is greatly underused. It affects us physically, psychologically and emotionally. It indicates how we feel;
= Our mood
= Likes or dislikes
= Our personality and so much more.
Color is your best friend and Styled with color, you can add impact to your image. It is also the easiest way to extend your wardrobe without spending a fortune.
When working with my clients, these questions often come up.
What is the difference between a Hue, Tone, Tint or Shade and why is it important?
HUE is the pure color found on the color wheel and has not been altered.
TONE is the color with added grey
TINT is the color with added white and SHADE has added black.
Why is this important to you? When creating outfits or purchasing a garment, consider the intensity or brightness of a color. If you boldly embrace color, you will prefer the high intensity colors such as a red dress. If you prefer low intensity colors, you will incorporate smaller amounts of bright colors into your outfits, such as a bright royal blue blouse under a neutral beige blazer. Using high intensity colors for accessories is a stylish way to add a pop of color to a neutral outfit. It also allows you to know which colors to mix together.
How do I know which colors suit me best? Our best color is determined by our skin tone, our eyes and hair color. Contrary to popular belief, most women can wear most colors with some exceptions. It also depends on the undertone and intensity of the color. This will take you from bland to Fabulous!
Has anyone ever commented on how radiant you looked or mentioned that you were glowing? If so the colors you were wearing were flattering. The wrong colors will make you appear tired and drained. Don't hesitate to experiment with different colors and check yourself in daylight against a white background. It is important to understand the undertone of a color. For instance, you may look better in a warm green such as apple green (yellow based) than in a cool sea green (blue based).
Which color scheme should I have in my wardrobe? Whether you are creating a wardrobe from scratch or revamping it, all items should work together and complement each other. Build your wardrobe around neutral staples that can be dressed up or down that you can wear from season to season. Your wardrobe should include neutrals (2 to 3), complementary colors (2 to 3) as well as accent colors or patterns (3). See combinations below.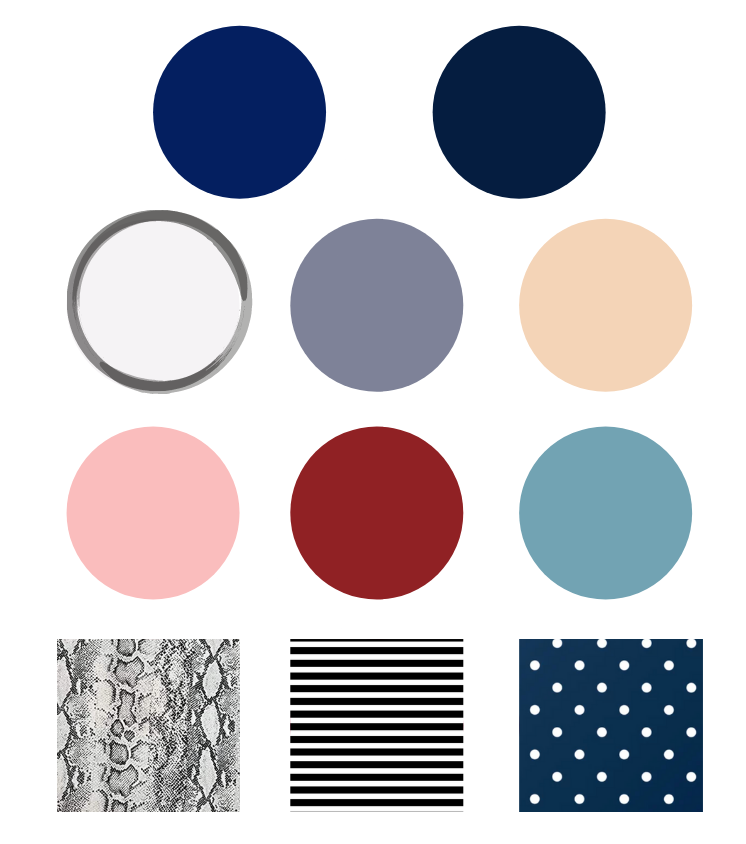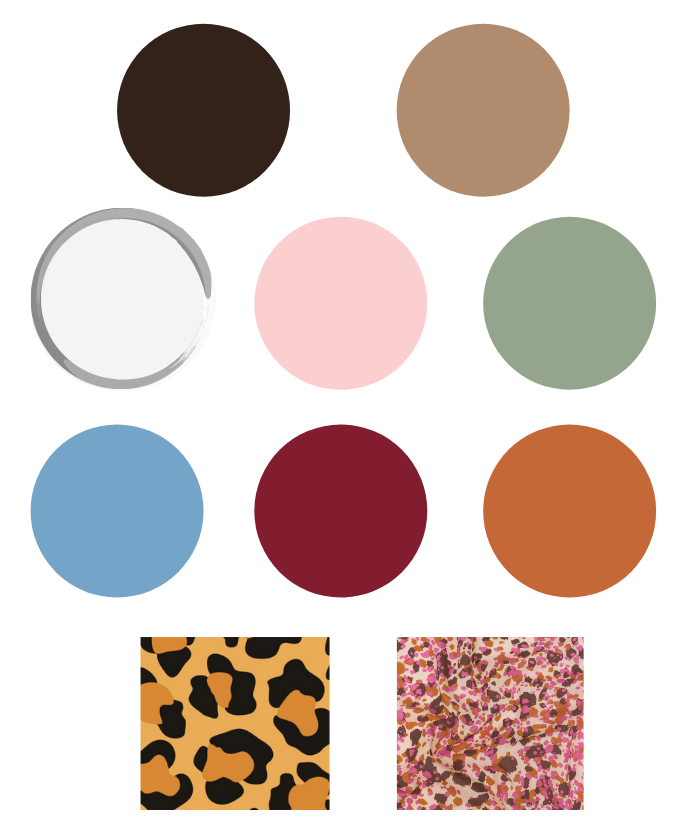 My closet is entirely black? What can I do? You are not alone. As a Wardrobe Stylist, I have seen hundreds of wardrobes and there is a fair amount of black in most closets. I agree black is slimming and chic. However other colors are as well such as chocolate brown or navy. It is more a matter of style and fit than color that is slimming.
Black is practical, sophisticated and goes with everything. However, as we age, our skin tends to get lighter and our hair more ashy. So color close to our face gives us a more youthful look. Use black as a base but do add colors and prints as previously indicated. Tip your toe into color by adding accents such as accessories, a statement shoe or bold necklace. Don't hesitate to show some skin with lower cut necklines and bold jewelry to brighten your face.
I hope you have found these tips useful.
Styled with color, be Fabulous!