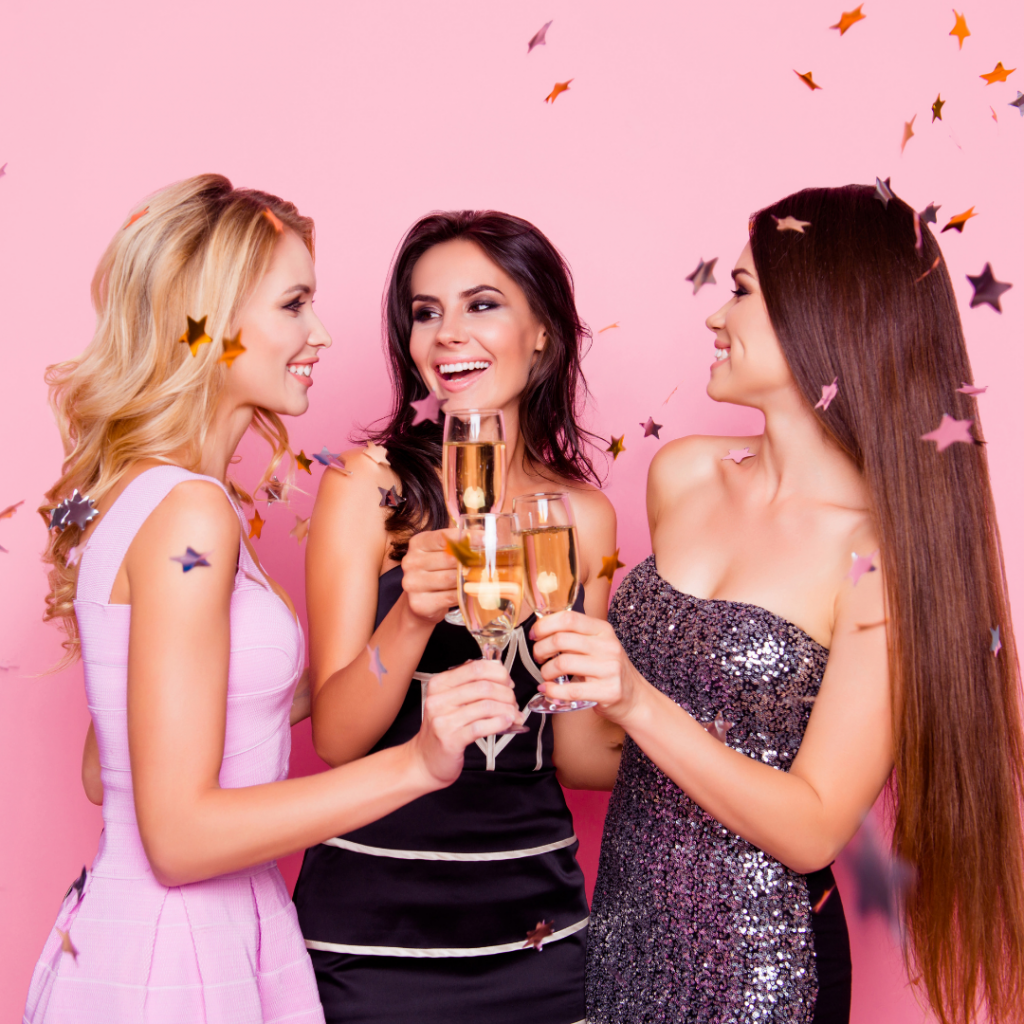 Most of us are getting ready for Holiday get togethers with friends and family.
We want to feel comfortable in our clothes and feel good about our bodies.We also want to be photo ready.
I remember working with a client who was leaving for a family reunion that was going to last a week. The entire family was coming from all over the States. Cousins she had not seen for years. She had put on some weight and you know how it is, you know the reunion is coming up and you have diligently put on your schedule Must exercise but it never happens. She was working long hours and long days and the time came when she was in a panic mode, extra pounds and nothing to wear that fit properly.
After shopping together, we were able to find pieces who not only made her look amazing but feel amazing. She told me she had gotten a ton of compliments from her family members.
When you wear the right clothes for your body type and feel good about yourself your attitude and confidence changes altogether.
So let's talk about the 4 mistakes to avoid when dressing comfortably for holiday get togethers
Avoid wearing something new, the obvious one is new shoes of course, I have been there. You buy the shoes for your new outfit and don't have time to break them in. You wear them 3 hours and limp for three days, it never works.
Or the new blouse and you didn't realize that the V-neck was too low Speaking of uncomfortable – Make sure to try everything on beforehand.
Not taking into consideration all the activities
You are at your sister in laws house wearing a bell sleeve top and she hires you to help in the kitchen making the mashed potatoes. Bell sleeves are just not practical in this instance.
Or you are dressed for dinner but they decide to go bowling that afternoon. Ask your host about the activities, you do not want to be caught off guard.
Not wearing the right undergarments
You always need the right support and shape wear. The perfect fit would be no pulling, tugging or squeezing. I used to think shape wear had to be super tight and uncomfortable to be efficient.
That is not true, too tight actually never works so I always suggest to go up a size. It still maintains everything in place and it is comfortable.
Keep in mind, Not all shape wear brands are equal in quality and comfort so do try them on before purchasing.
I have been living in Kansas City for 15 years and the temperature can change from morning to afternoon so dressing in layers has become a habit. It reminds me of going to visit my grandmother, she was always cold. She would already be wearing 3 sweaters and had the heat turned up to the maximum. 10 minutes in her apartment and you would be sleeveless. Being too hot or too cold is really uncomfortable.
I hope these tips have helped make your trip more enjoyable.
Have a Fabulous Day.