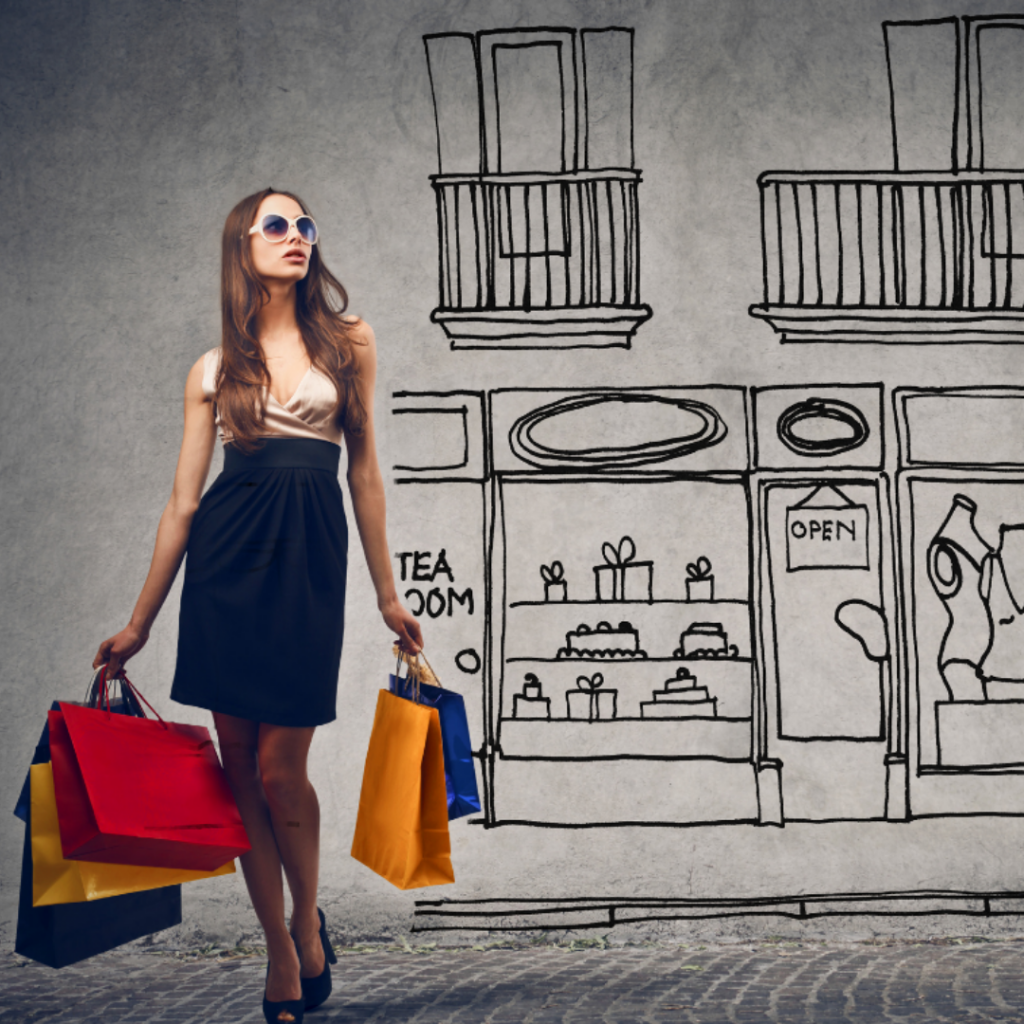 When shopping to update your wardrobe, you want to get the most for your budget.
Clothing is an investment so we need to strategize wisely.
When implementing a Clothing Plan with my clients, There are 5 aspects we go over ;
1- YOUR CLOTHING PERSONALITY
Do you know your clothing personality? For instance,
Are you more laid back and casual?
Or do you prefer a more sophisticated and fashion forward look?
or you may prefer timeless and classic pieces?
The activities of your life will also play a role in your style personality and your needs.
Are you working from home, navigating between the kids soccer games, grocery shopping and zoom meetings?
Or are you a professional business woman who sees clients all day?
You need a versatile wardrobe that allows you to look amazing whatever you do and wherever you go.
Your level of comfort is also important.
Are you most comfortable standing out or fitting in?
2- YOUR BODY TYPE
Do you know your body shape?
This will determine which styles look best on you.
One of my clients has an inverted triangle shape with broad shoulders. So when shopping with her, we avoid thin spaghetti straps, or any embellishment on the shoulders that would increase the volume of that area.
Knowing your vertical proportions is also very important.
Are you short or long waisted? You don't often hear people talk about this but it will determine where your tops should hit to look visually proportioned.
What are your best body features?
What do you want to highlight or conceal? Try on different styles to get a sense of what looks best on you and how you fee wearing itl.
3- THE COLORS IN YOUR WARDROBE
Can you identify a color scheme?
Is it all black? What can you add to brighten it up, which colors, prints or accessories?
Do you have more blues or camels and tans? See how your wardrobe can be color coordinated.
In all cases, you want colors that highlight your facial features and suit your skin tone. If they make your eyes pop and your skin glow, you are doing it right!
Do you look better in white or beige?
Do you have a warm or cool complexion?
These are all questions you should ask yourself to find the best color scheme to mix and match your wardrobe successfully.
4- WHEN SHOPPING TO UPDATE YOUR WARDROBE, do you shop for complete outfits?
When going through closets, I often come across items that have never been worn.
It is important to identify why so you avoid repeating the mistake.
Is it the fit? Perhaps it can be altered
Is it the color? Or perhaps it is just not your style?
This is why a Wardrobe Strategy is important. It helps you determine what you need to complete your wardrobe – Can the items be used to easily create other outfits? Working with one of my recent clients, we identified 35 quality pieces in her wardrobe and we created 682 outfits. We had only added 5 new items to complement her wardrobe. With every new item she adds, she will be able to use the blueprint and create even more options.
5- SHOP EARLY IN THE SEASON – Last but not least, try to shop early in the season. The brands and shops bring out their clothing early on and shopping very early allows you to get the early bird discounts and promotions.
I hope these tips have helped you create your Ideal Wardrobe. Need more help? Contact me and let's discuss how I can assist you.
Until then, Have a fabulous day
Anna