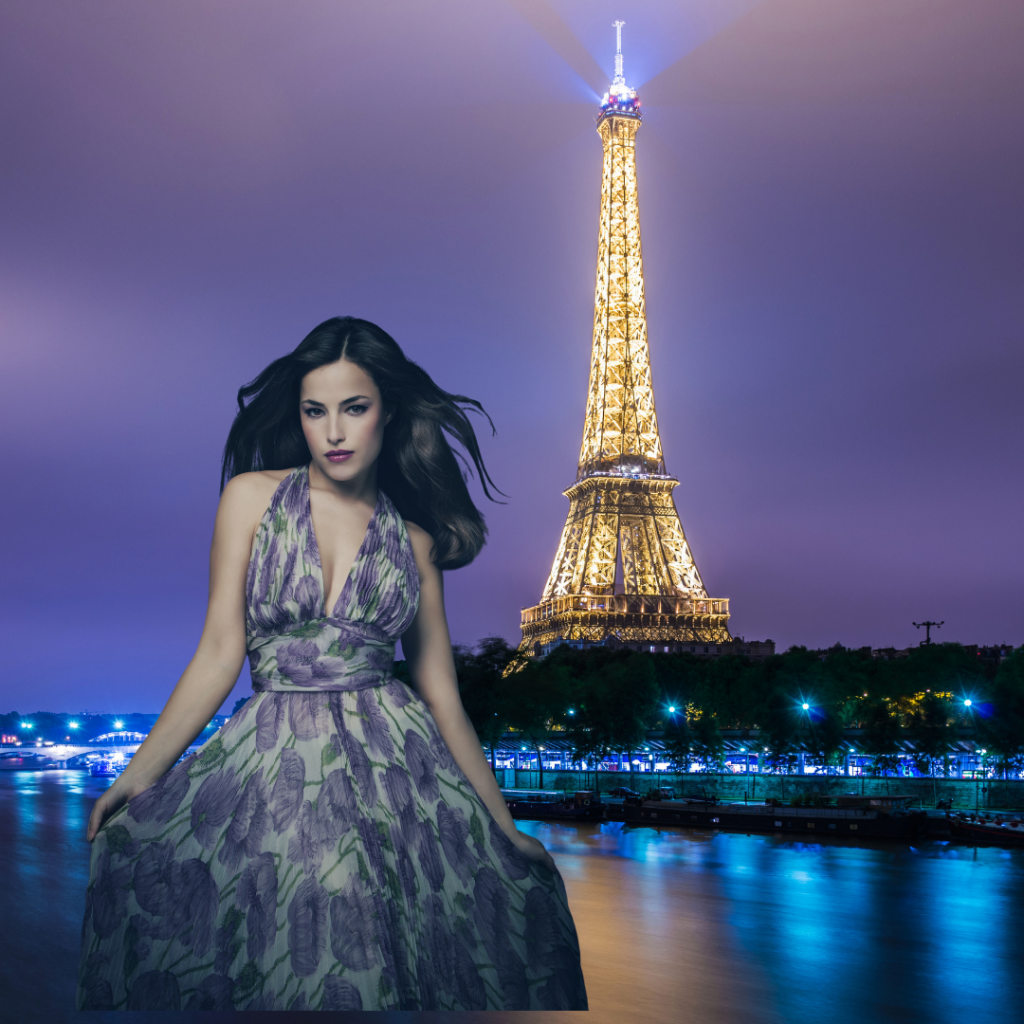 Dressing is like architecture. It is all about proportions, we need everything to be balanced for visual appeal.
Your body type will determine which styles look best on you; the style of pant, skirt, the length or volume you should wear.
When consulting with a client, the first thing we do is to take all the measurements to identify your shape.
= We look at your weight and height
= The vertical proportions
= Your bone structure
= All measurements (The width of your body) bust – hips – waist and shoulders
= What you wish to accentuate or minimize
We often buy clothes that we like on someone else, on a store mannequin or in a magazine ad. We find that it doesn't fit properly and more often than not we determine that our body is at fault, which is not the case. We simply didn't purchase a style that suited our body.
So let's look at three factors that I go over with my clients. These will help flatter your appearance whatever your body type.
YOUR VERTICAL PROPORTIONS
You have no control over these measurements – They will not change
These will help you understand which part of your body to highlight (the top or bottom half)
Too many women focus on their weight or the size of their hips but neglect the vertical proportions.
A woman that has a larger bust and shorter legs will not wear the same thing as a woman with a larger bust and long legs. It will also tell you where your tops should hit, at the waist or at the hip.
BEST BODY FEATURES
We always want to lead the eye towards our assets. For instance, if you have a pear shape with a lean upper body, you may want to draw the eye upwards by wearing V necks and statement jewelry. This will bring focus to your beautiful decollete.
What are your best features?
= Do you have toned arms?
= Or great legs?
We all have at least one best feature we want to highlight and perhaps distract from another area.
YOUR COMFORT LEVEL
Two women with similar hourglass shapes will not be comfortable wearing the same thing.
One may want to show off her curves with a pencil skirt and peplum top cinching her waist while the other one may prefer an A line dress skimming over her body. They will both look great but with different style personalities.
Being comfortable in what you wear is ultra important.
Knowing your proportions and having the right fit is essential but to pull off a look, you must be confident and comfortable in your own skin.
If you are not, you will feel awkward and it will definitely show. It's all about attitude and presence. Have you ever seen women, when walking into a room shine with their presence. That's confidence.
This is why I work with my clients to ensure that, what they choose to wear reflects their true personality, is in line with the image they have of themselves and they are confident that they look their very best.
So when did you last take your measurements?
Are you dressing for your body shape?
If you need assistance, I would be happy to discuss your needs, schedule a call here https://calendly.com/amcc-image/15-min-call
Have a fabulous day,